GRAPHICS 03


Type, hand-drawn letters etc

Ampersands: bold italic variants for Phoenix Smoothy, a typeface in development



Most of my type design is for use in cartoons and picture books. The main challenge is keeping the balance between wonky shapes but consistent forms so the lettershapes look interesting, can work as a set but not feel too obviously mechanical.




I like hand lettering just as much as drawing. But deadlines usually make it necessary to speed up production on a project by using a typeface. PHOENIX CHUNKY was designed to prevent me having to handletter the Sumo Family newspaper strip every week. Once it was licensed to Fonthaus, it became a very popular typeface for children's books and toy packaging. It was the official face of the Norwegian National Lottery for several years.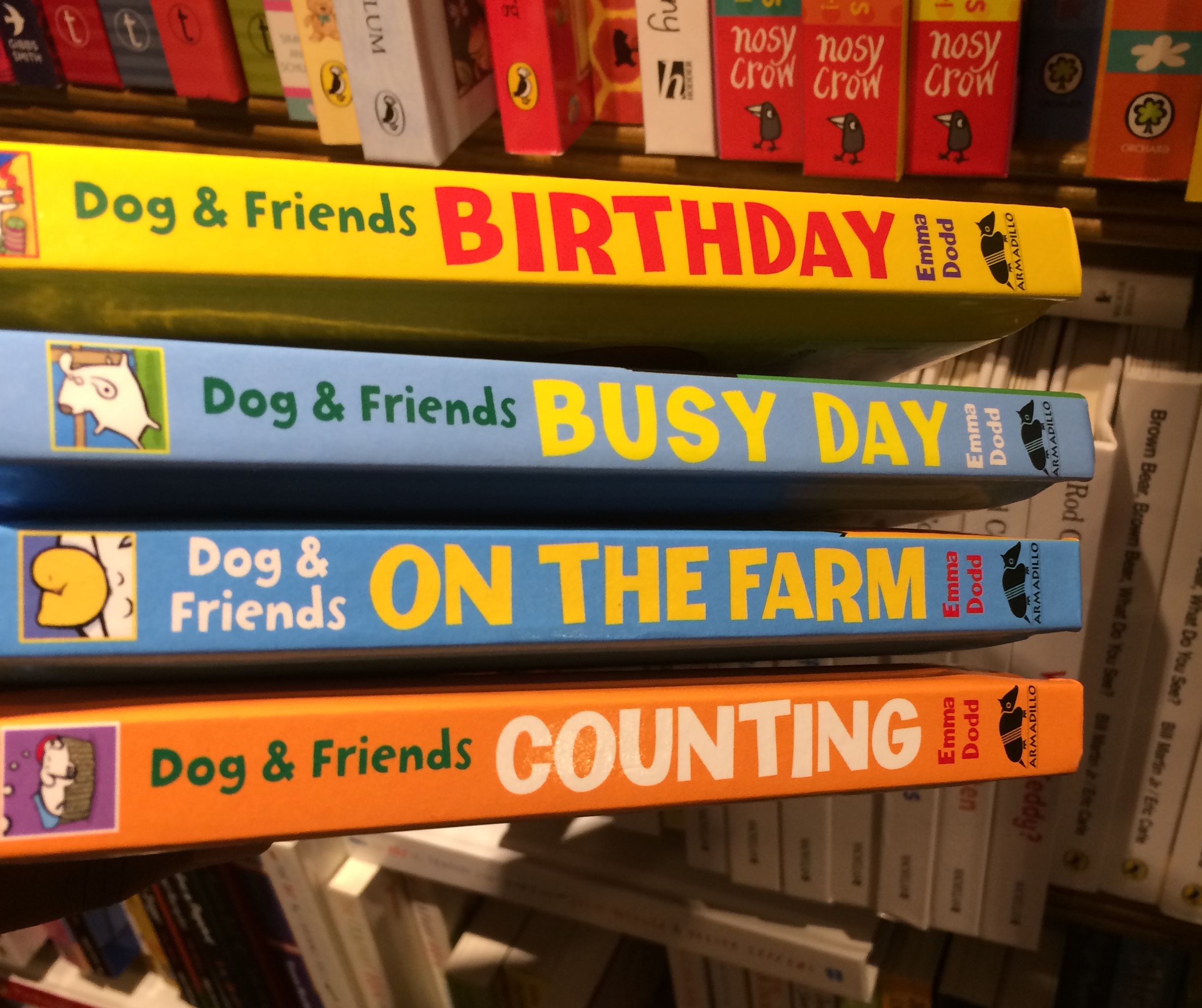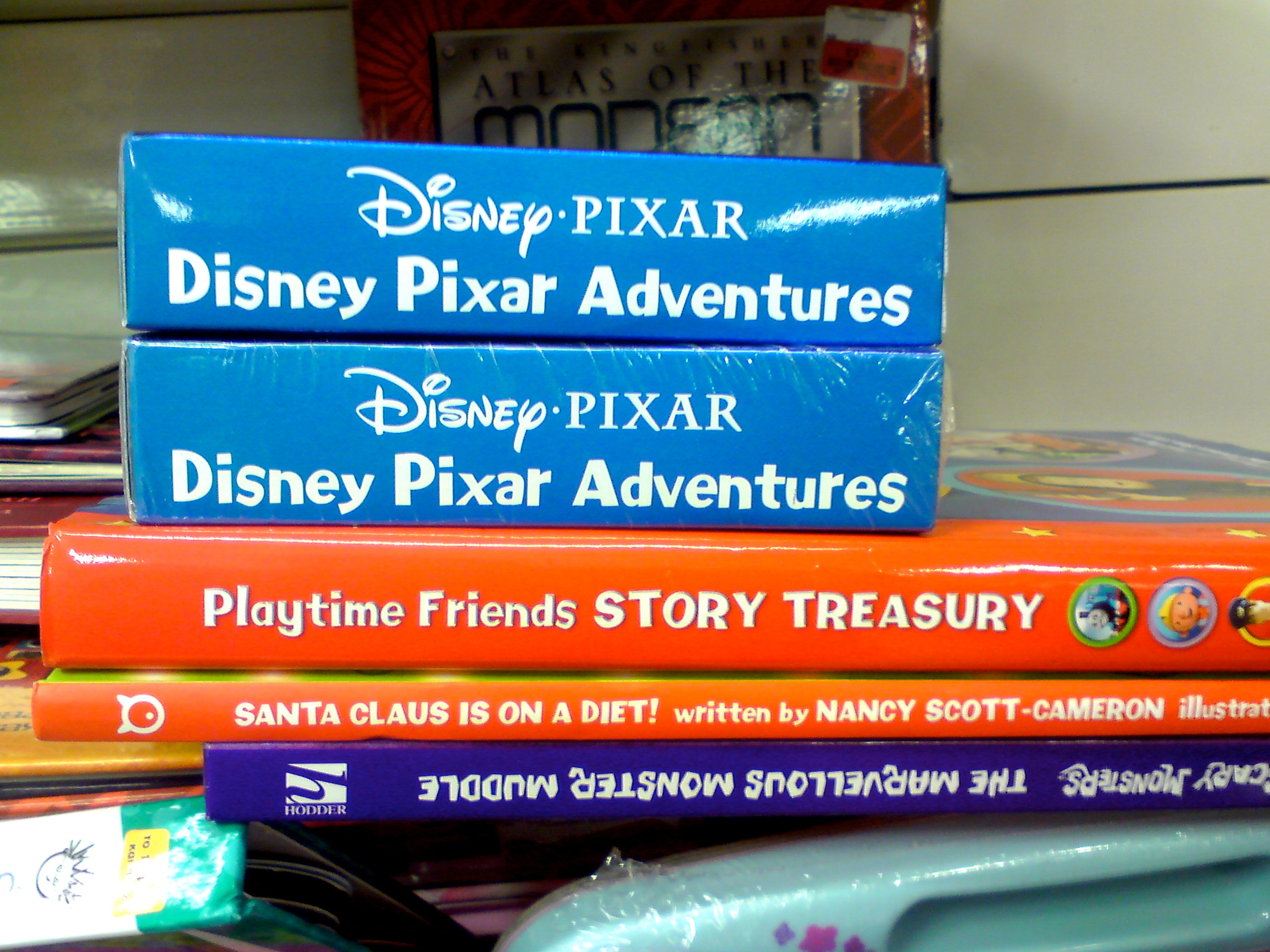 Phoenix Chunky in use.

LETICEA BUMSTEAD, a sibling of Phoenix Chunky, is another children's book favourite. It also became the in-store signage choice for the incredible Amoeba Music record stores in Los Angeles and San Francisco, USA.




FLECHE is a quick handwriting style that I frequently see on packaging. It was used for in-store signage for the Supadrug chain of shops, and for the ubiquitous ZUMBA logo without any tweaking at all.



Fleche in use.I rarely letter an entire strip by hand anymore, but I often do little bits of titling, splash phrases and sound effects to add some visual interest. Below are a few titles, plus some dramatic moments for my Donny Digits strips.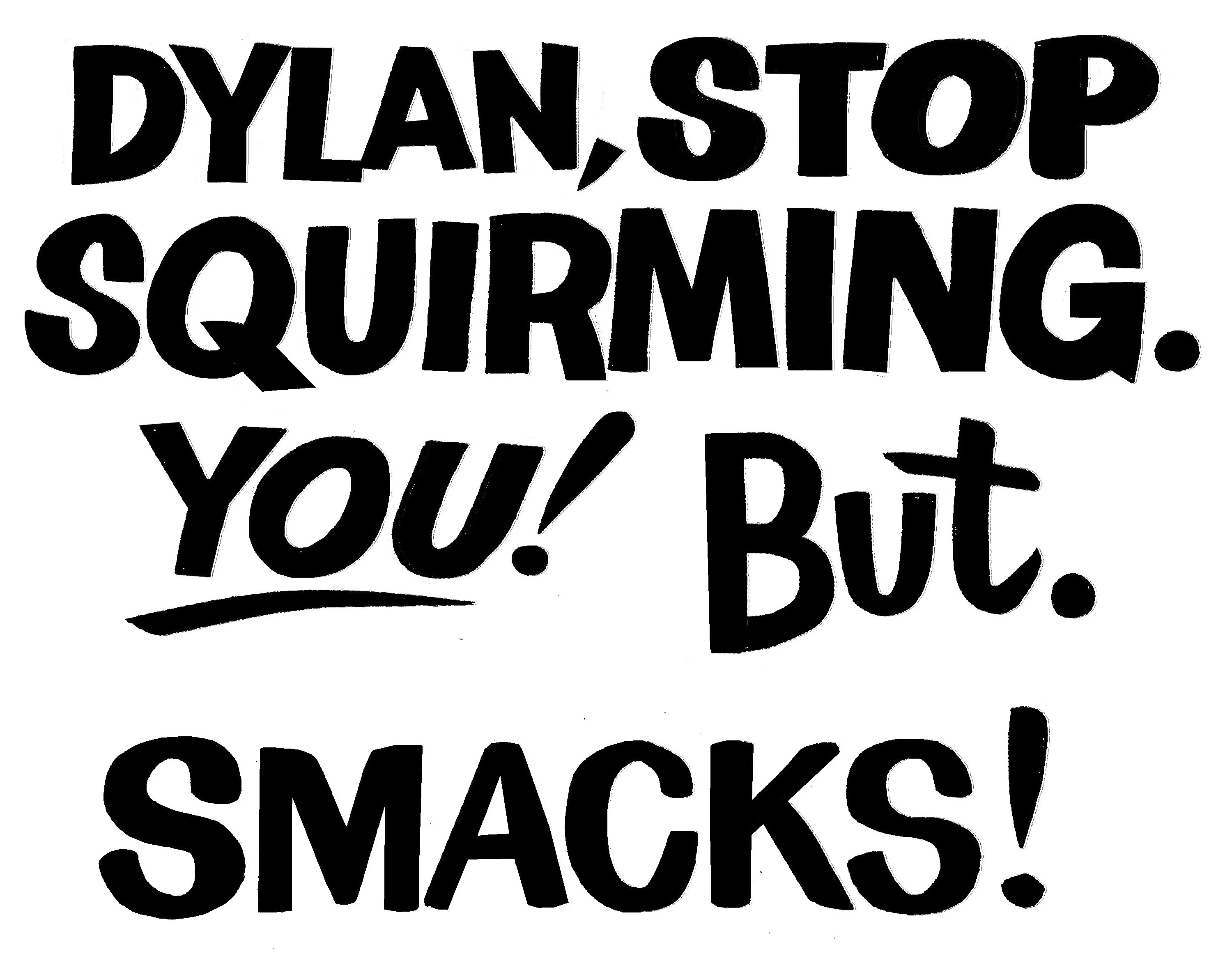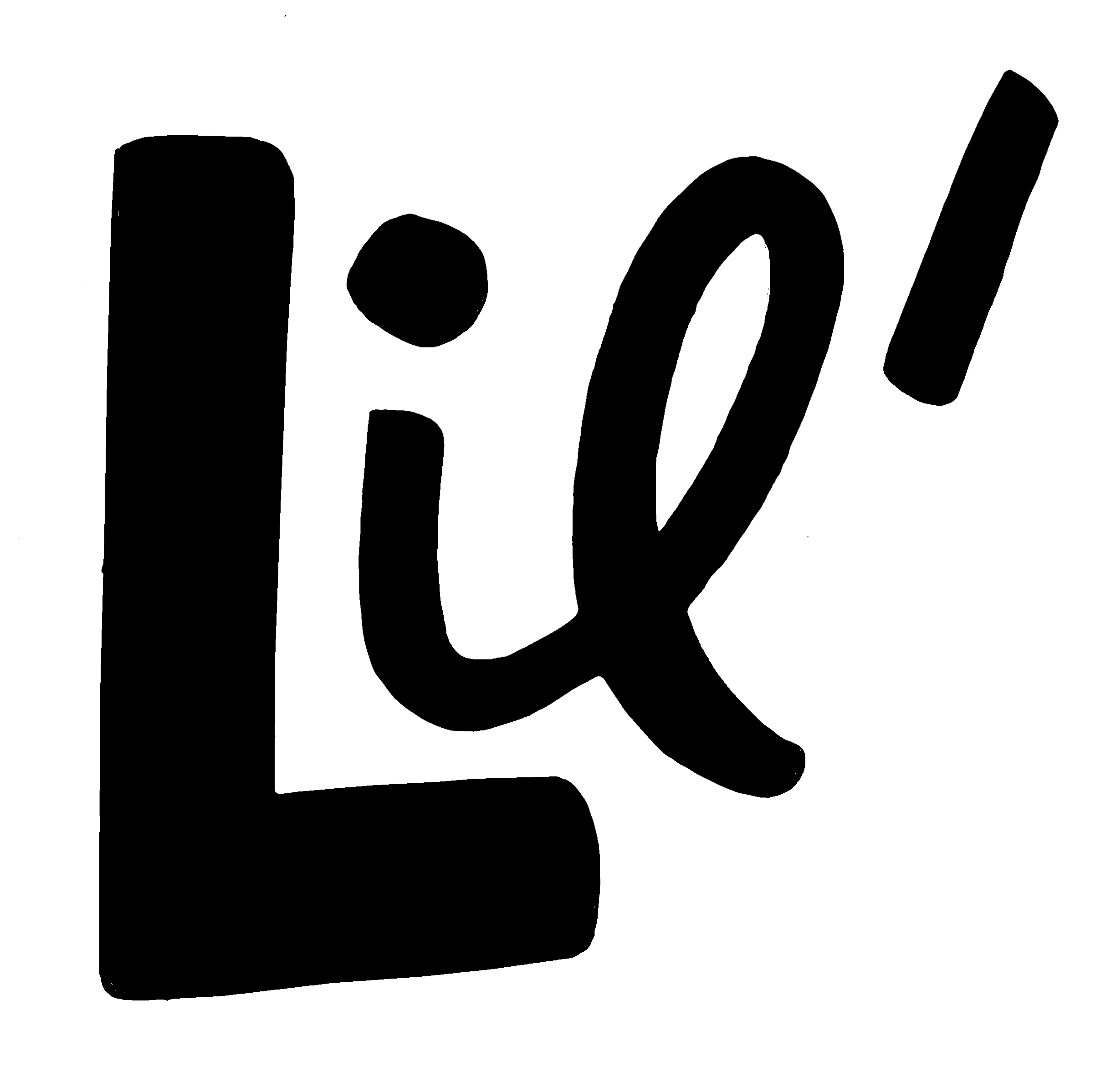 Titles for strips and some lettering for various dramatic moments in Donny Digits.

I also make logos and custom fonts for a variety of clients from TV production companies to artists who want to personalise the lettering in their books.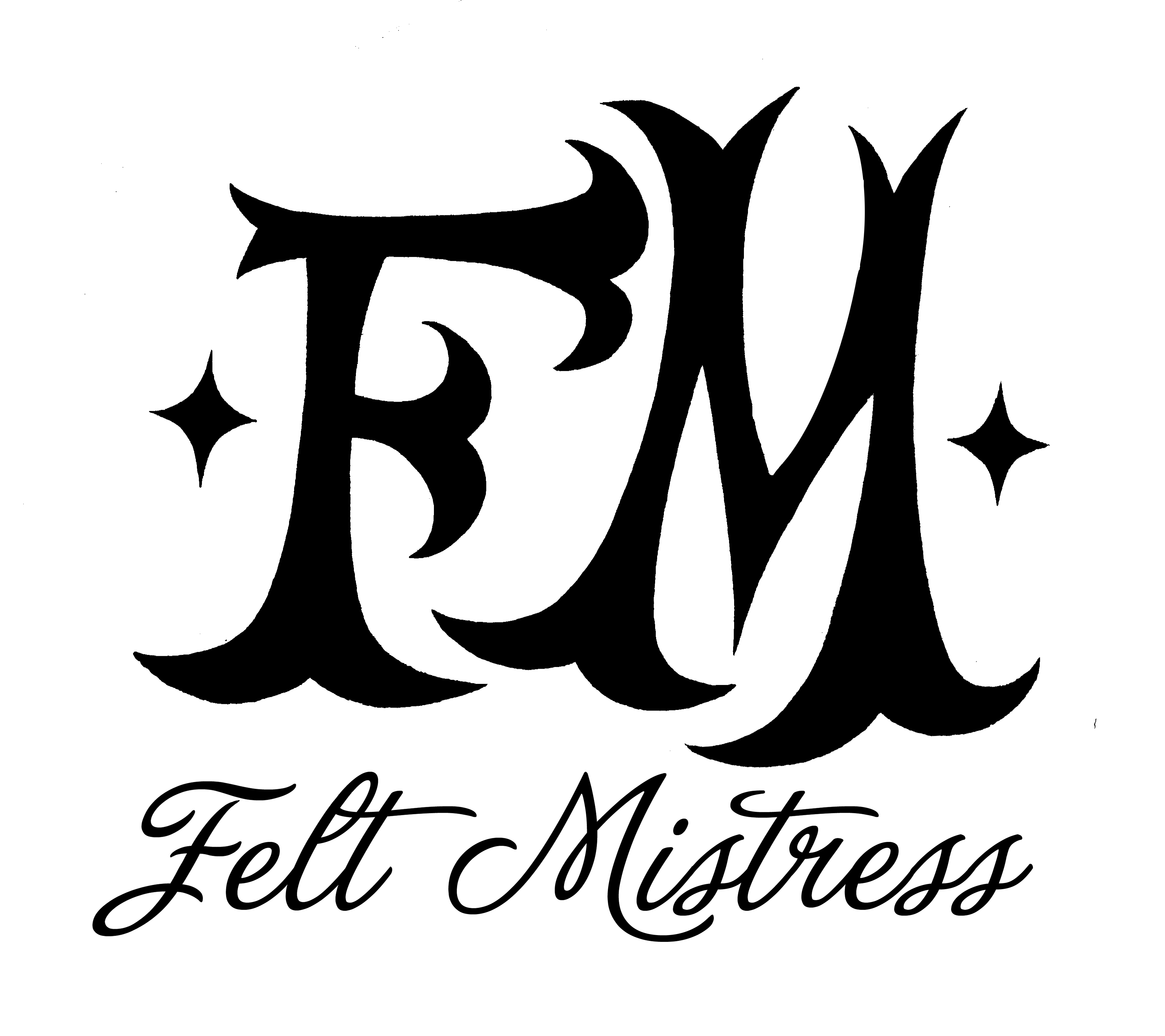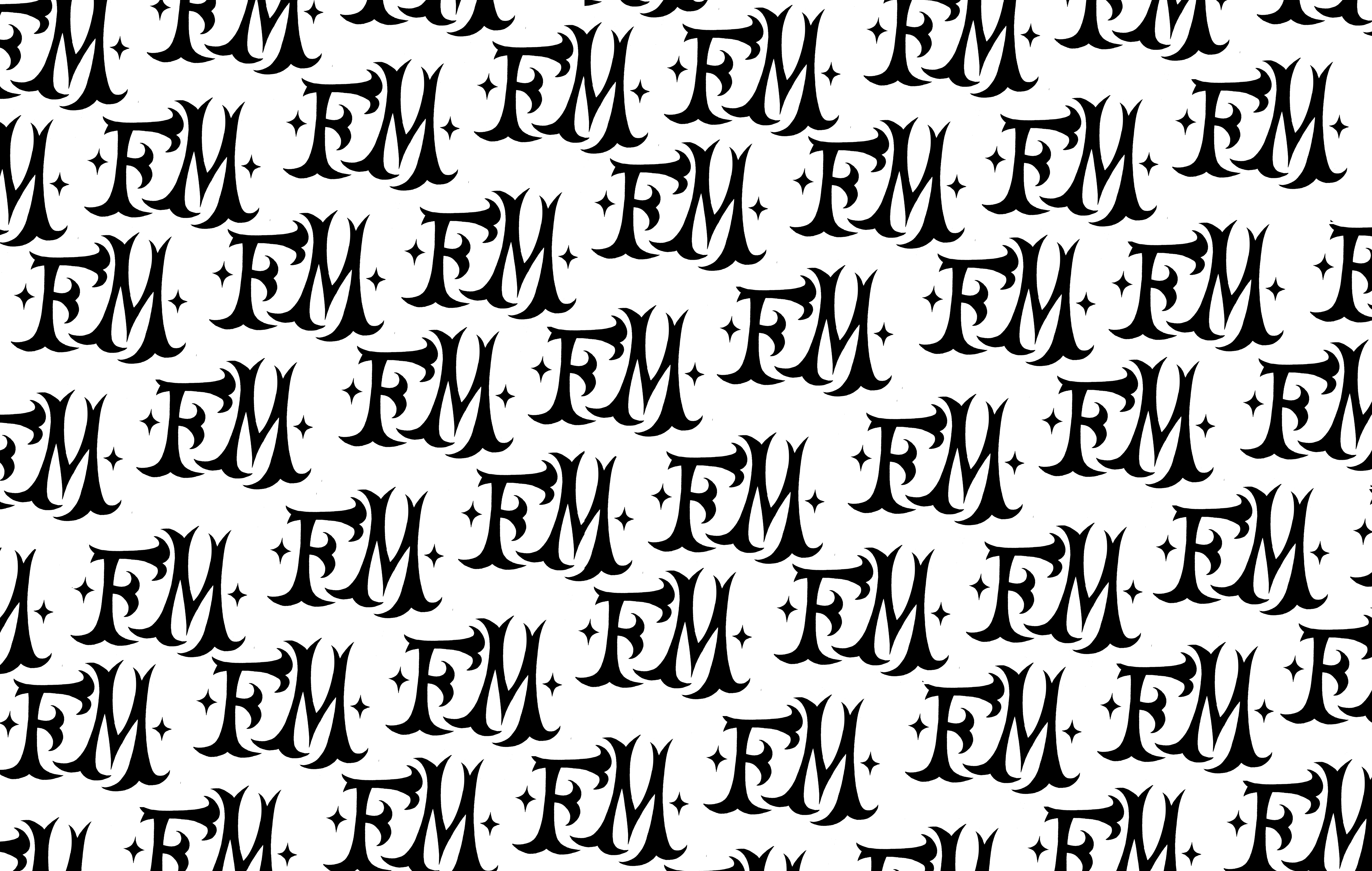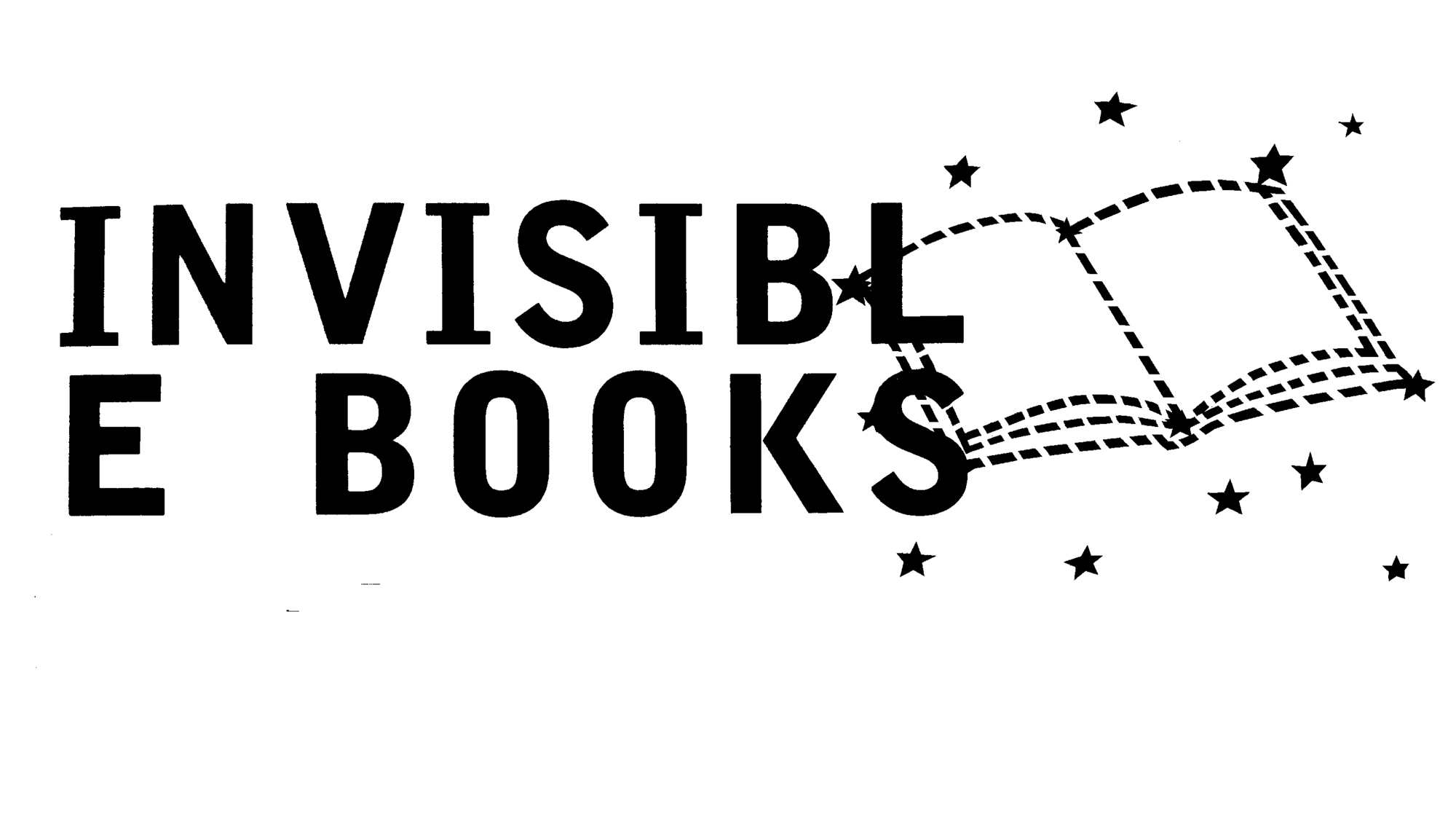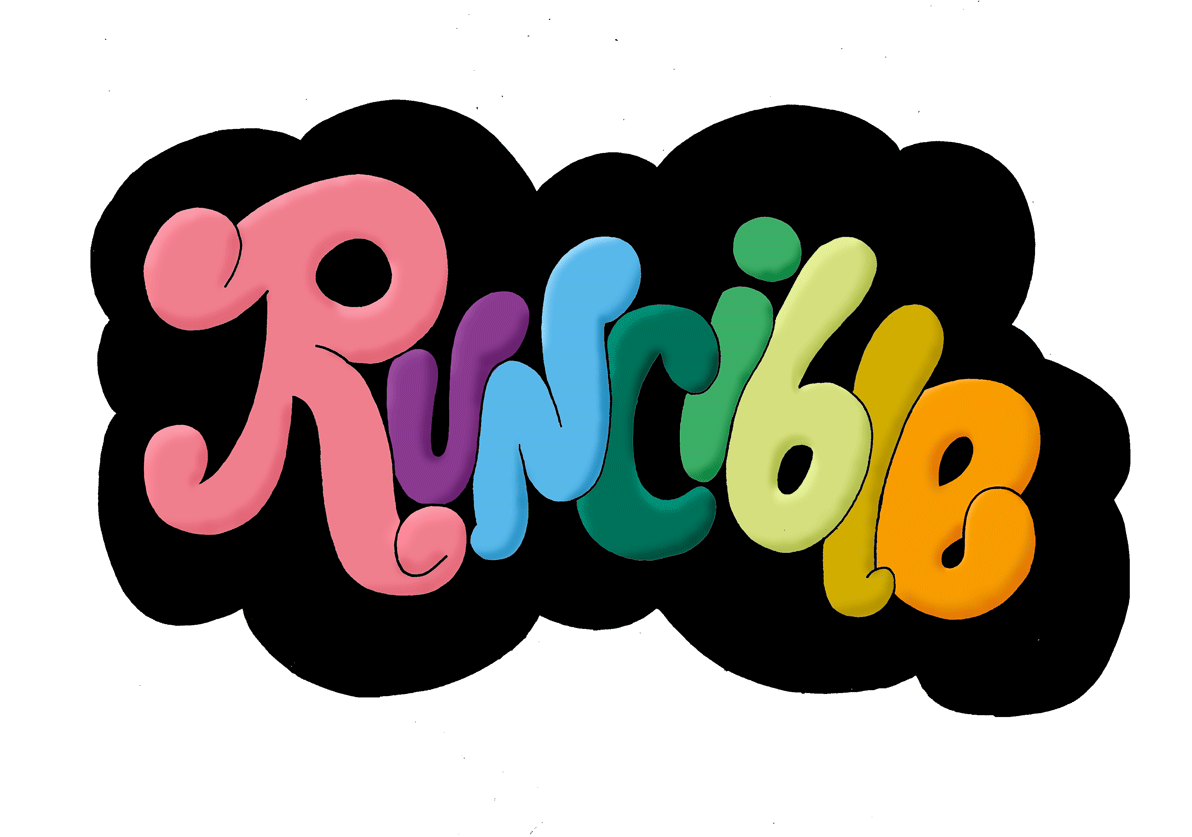 If that sounds like something you need, let me know.